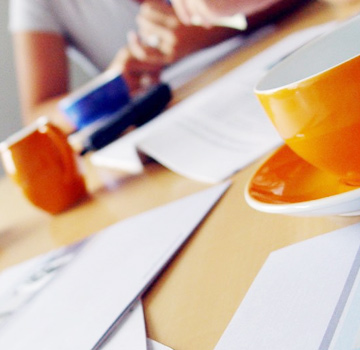 Tel: 01666 840575
Head Office:
DPS Relocation Ltd
The Old Surgery
Swan Barton
Sherston
Wiltshire, SN16 0LJ.
DPS Relocation are corporate relocation specialists, operating through a network of relocation consultants, covering all UK cities and regional areas. DPS hold AIIC, ARP and EURA Accreditations.
©Copyright DPS Relocation 2010 - all rights reserved.
Meet The Team.
---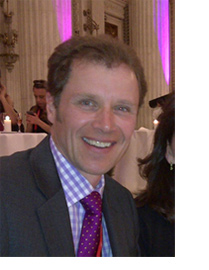 Alan Dickenson
Company Director
Alan started in the property world in 1985 working for Hamptons in Bath, Chippenham and Corsham in Wiltshire. In 1990 he joined the Relocation industry working for PHH Home equity in Swindon as a Relocation consultant (now Cartus). In 1994 he joined ARC Relocation in Newbury and worked in the Asset Management, Sales and Account management departments. In 2002 he set up DPS Relocation working originally as a relocation consultant working for the MOD but subsequently in 2006 he developed the DPS Relocation consultant network.
DPS now cover the whole of the UK with approximately 40 self employed consultants working on behalf of most of the UK based Relocation Management Companies. Alan has responsibility for the recruitment, training, quality control and overall management of the DPS network. Alan is a qualified inventory clerk and when time allows will undertake homesearches for clients in Bristol, Bath, Chippenham and Swindon.
Email Alan directly: adickenson@dpsrelocation.co.uk
---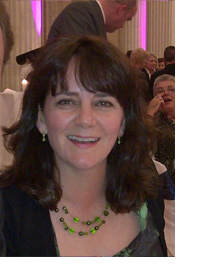 Caroline Dickenson
Finance Director
Caroline has been a director of DPS relocation since we started in 2002 and as a graduate of Southampton University and a qualified Tax Technician has managed the finances of the business all this time. She has an active role in the smooth running of the office and takes responsibility for any personnel issues.
Email Caroline directly: caroline@dpsrelocation.co.uk
---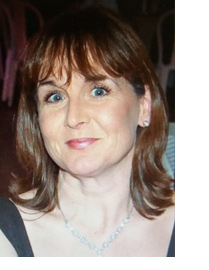 AnneMarie Pritchett
Relocation Network Co-ordinator
Hailing from Dublin with a background in banking, AnneMarie relocated to London in the early 90's working in the Shipping Finance Sector. A decade later she moved to the Cotswolds and has been living there ever since with her husband and two teenage sons. Joining DPS in 2007, AnneMarie brought her organisational skills and enthusiasm to the company and since then has been providing a first class service to all of our clients. AnneMarie manages our ever growing network of consultants and uses her people management skills to ensure the delivery of a bespoke service to each assignee. Her ability to think outside the box coupled with her outgoing personality ensures the smooth running of our happy and efficient network.
Email AnneMarie directly: info@dpsrelocation.co.uk
---