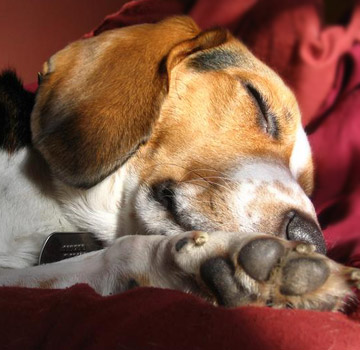 Tel: 01666 840575
Head Office:
DPS Relocation Ltd
The Old Surgery
Swan Barton
Sherston
Wiltshire, SN16 0LJ.
DPS Relocation are corporate relocation specialists, operating through a network of relocation consultants, covering all UK cities and regional areas. DPS hold AIIC, ARP and EURA Accreditations.
ęCopyright DPS Relocation 2010 - all rights reserved.
DPS Relocation provide solutions that meet the full needs of our clients.
Group-move for leading energy company
DPS assist in a group-move project for a major energy company, relocating a key project team to Aberdeen...
Read more >
Family move for HSBC
DPS assist in the relocation of a young family to London...
Read more >